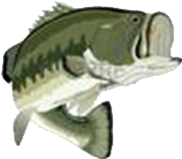 Conservation
---
Conservation is one of the three core principles that drive the California Bass Federation. Issues like water conservation, fishing habitats, quagga mussels and saving our fisheries are all very important to the California Bass Federation
For many years now they have been working well behind the scenes to preserve your state resources for the continued enjoyment of everyone!
If you have a conservation project you are interested in putting together, please email our Conservation Director, Sal Gervasi and he can assist you in your project.
Join us in our continued efforts to "Save Our Fisheries Together"!!
In an effort to eliminate Junior Anglers competing in your state qualifying events for the Junior World Championship when they're the wrong age, we're asking you to do two things. First, click and use the New Waiver Form linked here. Make sure each junior angler's parent signs it and please pay particular attention to the …
read more
Quagga and Zebra mussels have spread across many portions of the south and, more recently, the west. Quaggas are the prevalent invader here in the west and are present in the Colorado River system from Mead south and many other bodies of water in California and Arizona.
read more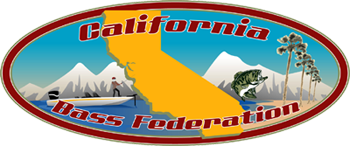 Travis Harris and Tanner Larocque win California Bass Federation Junior Angler Team State Championship